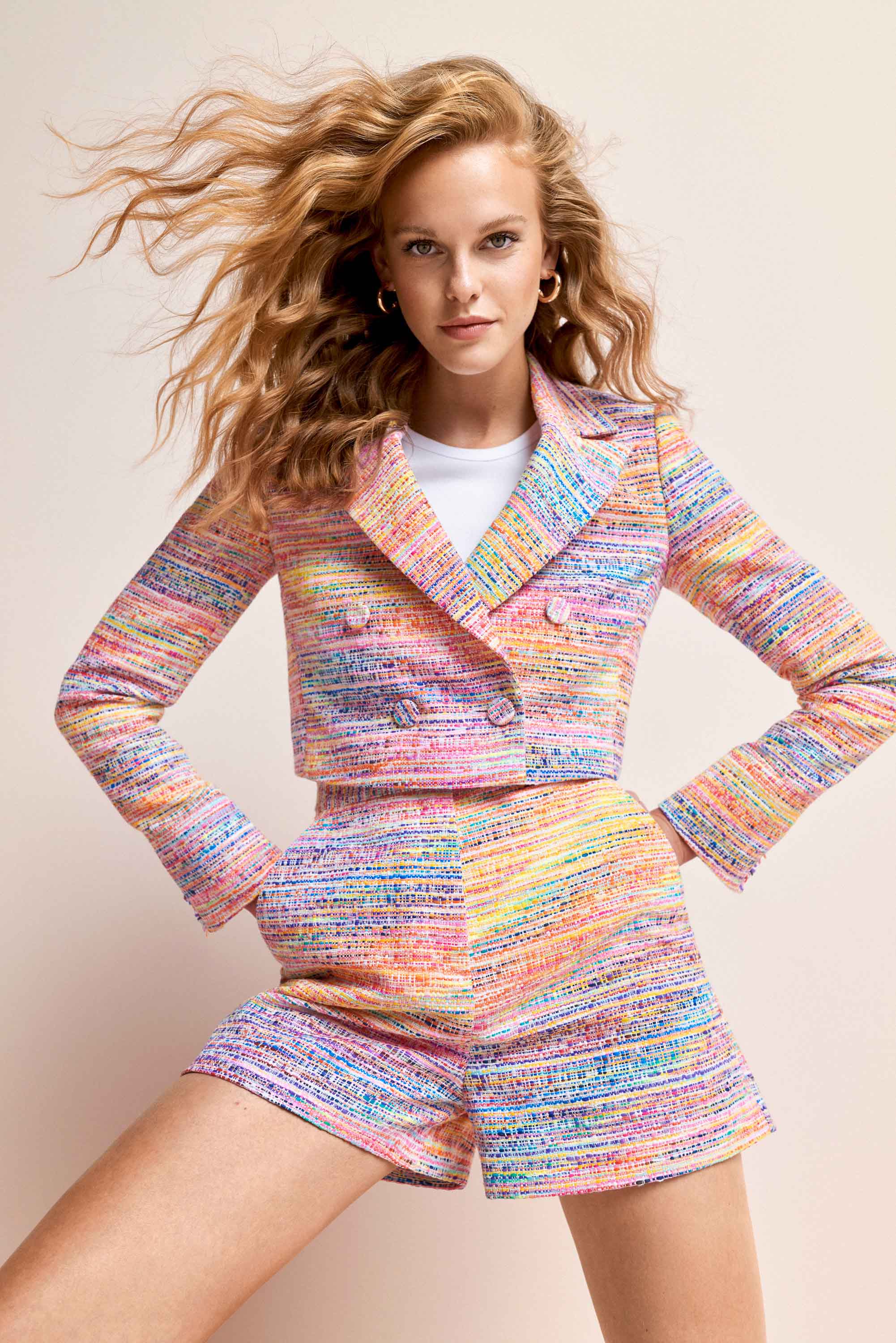 Riani
Riani is a collection designed for the modern, self-conscious woman. Feminine and restrained, sensual and comfortable, elegant and self-consciously casual at the same time: all these aspects reflect the personality and philosophy of down-to-earth women.
Riani stands for fashion emphasizing your charisma. Each collection represents showpieces for extravagant outfits which you can easily combine individually. For each occasion. And for every mood.
It is with the utmost care and love that Riani selects outstanding materials of the highest quality which often are manufactured most exclusively.
A perfect cut and ever surprising details complete this success. In a nutshell, Rianigives the demanding, fashion-conscious woman the right feeling: Riani is the perfect match. Always. And everywhere.