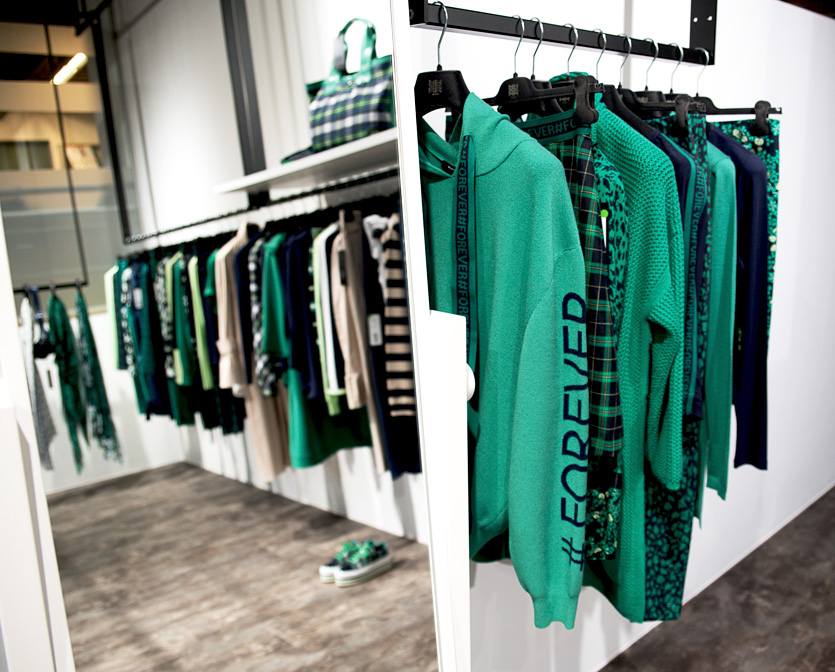 In 2003, Micha Goossens and Veerle Samyn decided to realize their dream: to introduce strong, original and elegant collections to the matching boutiques. Collections was born.

In order to do even more justice to the exquisite collections and in order to receive their customers in an optimally fashionable atmosphere, Collections moved to a splendid loft located at the IJzerlaan in Antwerp.
It is with great pride that Collections presents their collections to you from this location.
Micha Goossens
Management
micha@infocollections.be
Veerle Samyn
Management
veerle@infocollections.be
Els Tibau
Account manager
els@infocollections.be
Ingeborg Verlinde
Office manager
ingeborg@infocollections.be